Udo Matthias drums  percussion electronic comp
Schlagzeugunterricht Kandern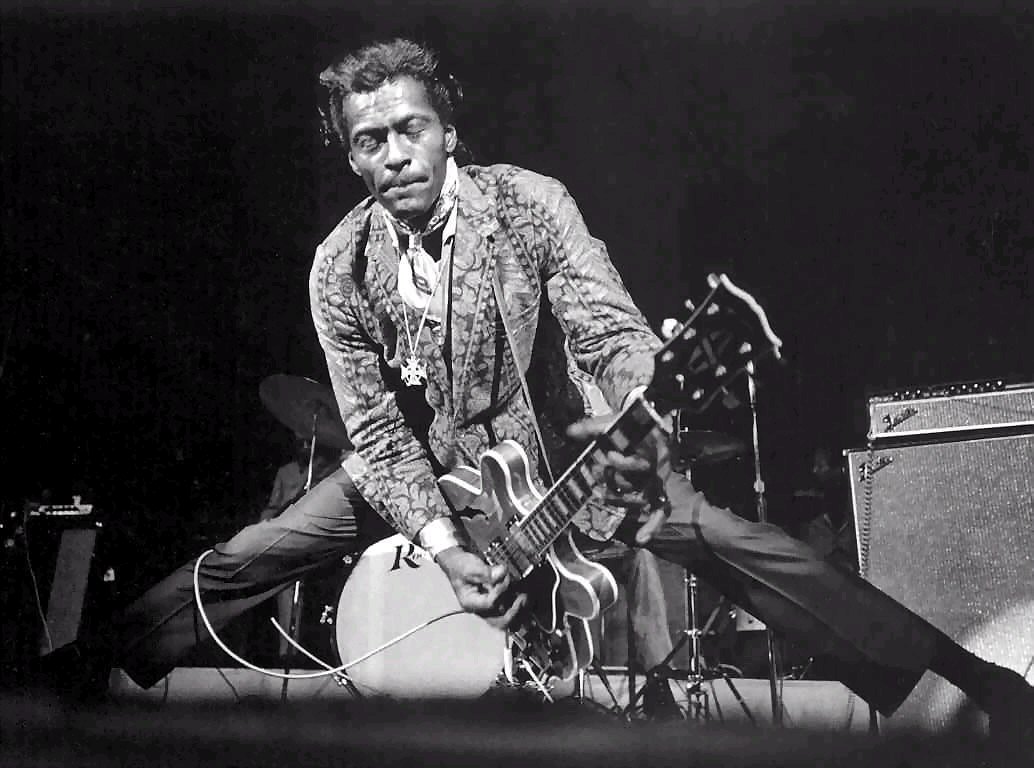 Schon früh begannen Rockmusiker Jazzelemente in Ihre Musik mit ein zu beziehen.
Gruppen wie
– The Jimi Hendrix Experience, The Greatful Dead und die CREAM begannen mit Free-Form Improvisationen zu experimentieren. Während Gruppen wie Chicago, Blood Sweat and Tears (Bobby Colomby: Drums, Percussion,Vocals; Dave Bargeron-Trombone and Tuba), Frank Zappa's Mothers of Invention eher "anspruchsvollere" harmonische und melodische Komponenten des JAZZ mit einbezogen.
 Für mich gehörte damals auch Coloseum mit Jon Hiseman dazu.
In den 70ern entsand der FUSION mit der Entstehung von einigen Supergruppen.
Zuerst zu nennen wäre da "Weather Report" geleitet von Joe Zawinul und Wayne Shorter und mit Peter Erskine drums und last but not least
JACO PASTORIOUS  mein absoluter Liebling!!!  am Bass.
Dann:
Return to Forever – Chick Corea
The Mahavishnu Orchestra – John Mc Laughlin
The Brecker Brothers geleitet von Michael und Randy Brecker
Herbie Hancock – Head Hunters
Tony Williams – Lifetime
Larry Coryell (Albert 🙂 😉 )und und und …………
So um die 1960iger Jahre begann die komplexe Jazz Musik Amerikas in populärere Musik wie die der Beatles, Jimi Hendrix, James Brown, Sly Stone und so weiter
über zu gehen. Auch politsch motivierte Folk Musiker wie Bob Dylan u.a begannen ihre Karriere. Für die jungen Zuhörer wurde der Rock und die Soul Musik interessanter. Da probierte Miles Davis eine neue Richtung aus, welche Rhythmik und Harmonik der Rock und Soul Musik mit zeitgenössischen Jazz verband. Diesen Musikstil nannte man ab sofort FUSION.
Miles erstes Experiment mit Fusion war 1968 "Miles in the Sky". Das Stück "Stuff" gilt in vielen Kreisen als die Geburt diesen Stils. Herbie Hancock war am Klavier, Tony Williams an den Drums. Dann kam "In a Silent Way" und komerziell erfolgreich wurde auch "Bitches Brew".
1970 begannen auch Big Band Leader wie Woody Herman, Duke Ellington, Buddy Rich und Louis Bellson das Geneartionen Loch enger zu machen, in dem sie pop, rock und gospel elemente mit ein bezogen. Populäre Songs wurde reharmonisiert und rearrangiert für die traditionelle Jazz Besetzung.
And when I die  (Blood Sweat & Tears kenne ich von meinem ersten Schlagzeuglehrer in Basel -Mike Murphy, da war 14 oder so)